Karin Stierlin is the Founder & Initiator of taboobreaker association.
Karin Stierlin founded the non-for-profit taboobreaker association in 2014. She has been working as an expert in the field of sexual and reproductive health education for more than 20 years. Her frustration with the lack of innovative and effective evidence-based learning for children and adolescents on sexuality and risk reduction and the complex taboos surrounding these subjects, prompted her to establish taboobreaker to address the absence of modern, digital tools supporting young people to transition into adulthood safely and confidently.
She has great empathy for, and a strong connection with young people, and has highly developed skills in designing playful learning programs in the field of sexual and reproductive health.
Karin in three words:
Passionate – Creative – Persistent
Meet all the people that have been working hard to develop the App, the Website and the Train the Trainer program.
All Members
HR & Accounts
Sales & Marketing
IT Support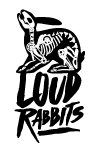 Love Land the App and all its Websites are proudly built by Loud Rabbits.
All Members
HR & Accounts
Sales & Marketing
IT Support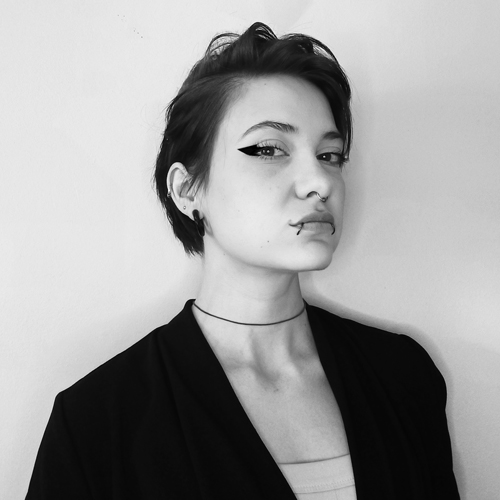 Karla Wasserfall
Lead Animator
Karla Wasserfall
Lead Animator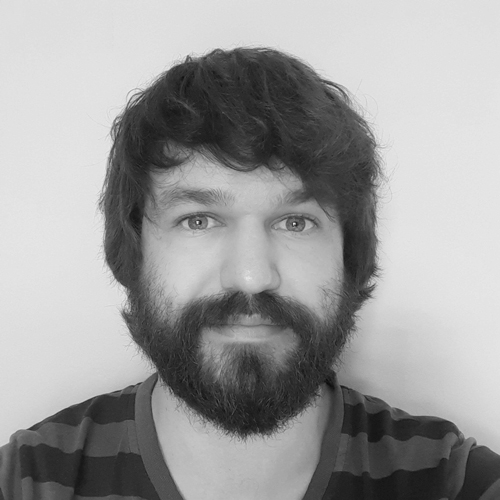 Glenn Groenewald
Multimedia Designer
Glenn Groenewald
Multimedia Designer
All Members
HR & Accounts
Sales & Marketing
IT Support
Boardmembers Taboobreaker Association Switzerland
Directors of Taboobreaker South Africa NPC