Supporting children and young people globally to safely transition into adulthood.
Our mission is to provide globally accessible gamified multi-channel learning programs that foster children's and young people's physical and mental health, with the aim to protect their health and future potential.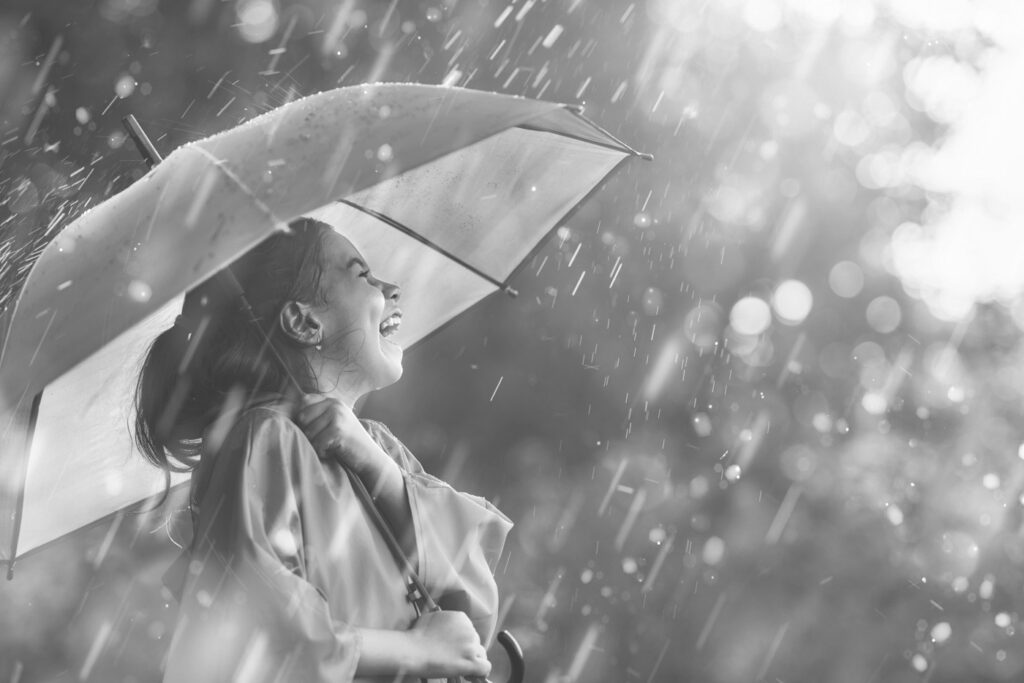 Child and adolescent mental
health is a global priority
Childhood and adolescence are crucial life stages in which social and emotional skills, knowledge and behaviours are learned that shape future mental an physical health and are important for assuming adult roles in society.
Child and adolescent mental health (CAMH) education is still a big taboo worldwide and thus marginalised both in the public education sector and society.
The lack of access to CAMH is a huge concern across the globe as it exposes children and young people to heavy, often long-term consequences: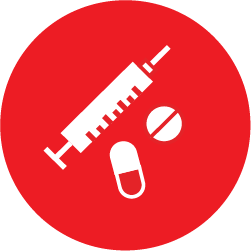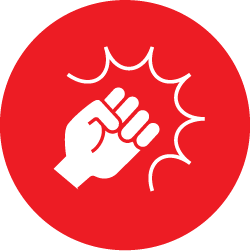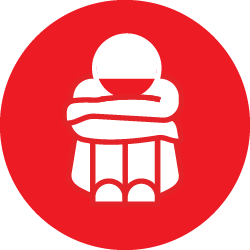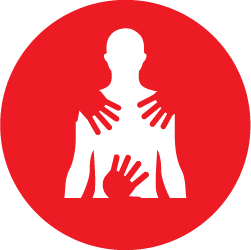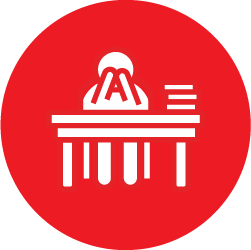 More resources are needed to improve both access and quality of CAMH education.
That's why Taboobreaker is developing multi-channel programs that are accessible worldwide and provide safe and risk-free learning environments that promote the acquisition of skills and knowledge in a playful and age-appropriate way.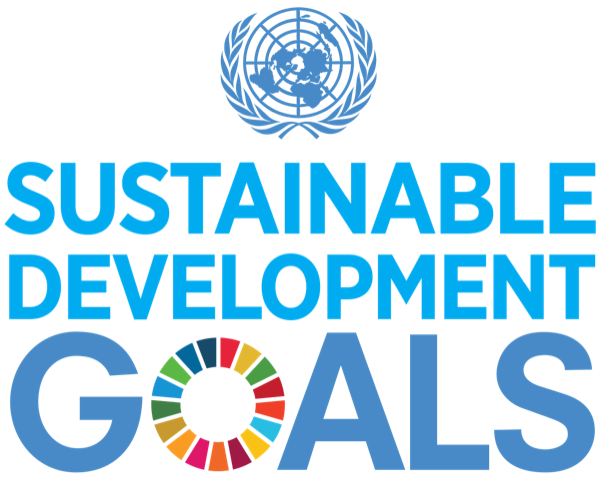 Our programs aim to contribute to the achievement of the following requirements of the UN Sustainable Development Goals:
Love Land is a multi-channel program that supports young people from 10- 18 years in fostering their mental, physical and sexual health.
On Love Land, the user acquires relevant knowledge, communication and sound decision making skills by discovering the islands of Love Land with a balance of fun and learning.
Watch our promotion video to learn more about 
the taboobreaker association and Love Land.